Home page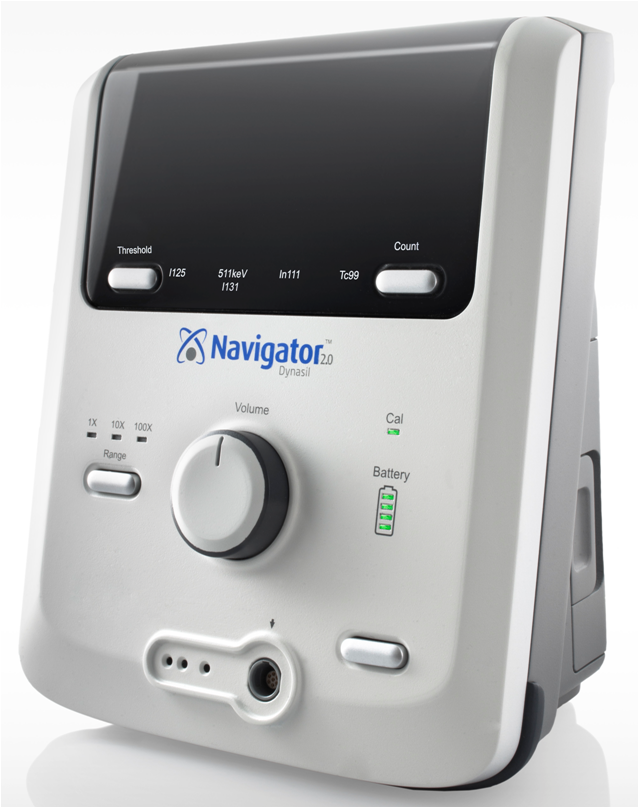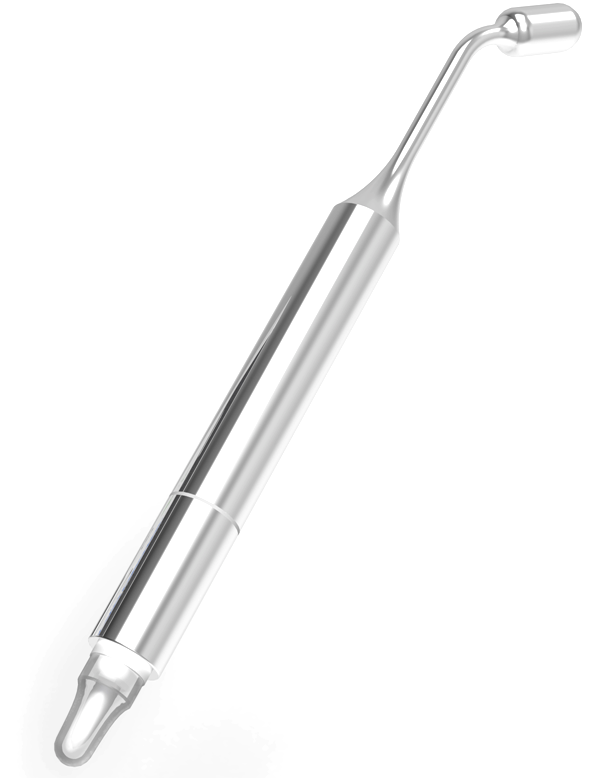 NEW WIRELESS SYSTEM with TECNOLOGY ZigBee
Accepts wired & wireless Probes
The Navigator™2.0 GPS system is used in a sentinel node mapping procedure.
The system is designed and manufactured by RMD Instruments Corp and Dynasil Product of Watertown, MA. 
The Navigator system is RMD's most popular system.
INSTANT ON - TURN POWER ON
DISPLAY shows the event rate in counts per second.
Audible signal starts in most sensitive range - X1 - to indicate changes in low event rates.
The RMD probes (see opposite page) have a stable and common gain across all probe models:
No calibration of probe to control unit is required before use.
Control Unit circuitry powers up immediately. No delay by a computer boot sequence.
NEW!· Isotope Indicator. Four are located inside display window. One illuminates.
Provides visual confirmation of user-selected position of rear-panel ISOTOPE Control. Set-up is easier.
Isotope Indicator helps ensure that system is configured properly for a procedure.
Read more...